Apr 20, 2017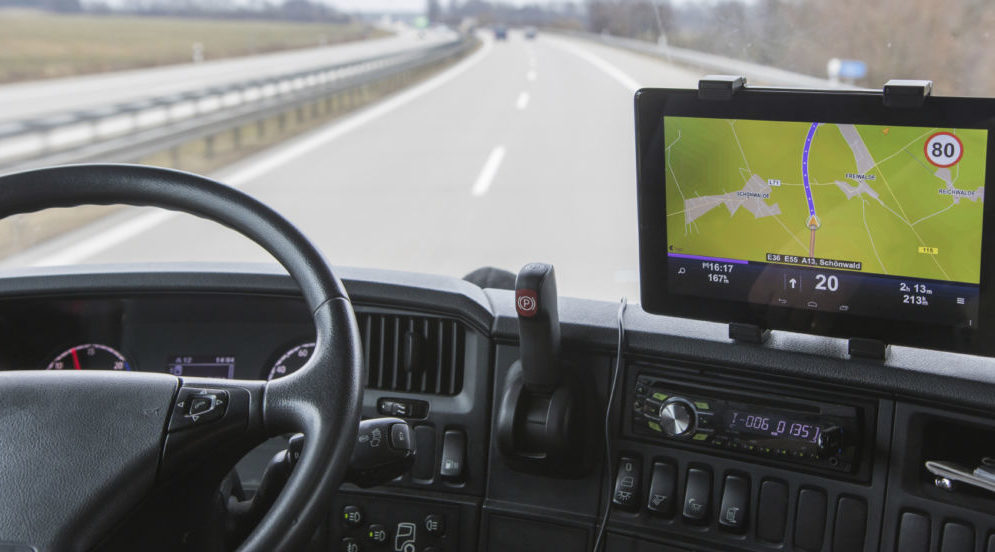 If you are just starting to learn about trucking, you may not be entirely familiar with all of the different types of trucking jobs. One of the most common trucking jobs is over the road, or OTR trucking. OTR trucking is also known as long-haul trucking. It refers to driving loads very long distances. OTR truckers are often not home for weeks at a time. This can make things very difficult if you have a family. However, it is a good option for single drivers. Many people like the freedom and the opportunity to travel and see new places. Others appreciate the increased compensation that comes with driving very long distances. Some truckers don't like it, while others find OTR trucking to be a perfect fit. To learn more about this type of trucking so that you can determine if it's right for you, read on.
The Solitude of OTR Trucking
As with other aspects of OTR trucking, the large amounts of time spent by yourself when OTR trucking is perfect for some, and not quite the right fit for others. You will have the opportunity to meet amazing new people every day as you get paid to travel around the country. However, you will spend as many as 20 hours a day alone in your truck. If you're the kind of person who likes to drive and listen to music while enjoying the peace and quiet of the situation, OTR trucking may be the right job for you. If you get lonely easily, it may not be the right fit.
The Pay for OTR Trucking
The pay for OTR trucking is relatively high. This attracts many drivers to the job. A first year OTR trucker can expect to make as much as $45,000, while a second year driver can make as much as $55,000. Keep in mind that many drivers live out of their trucks, and do not pay rent or mortgage payments. OTR trucking can be very lucrative.
Start the Process of Becoming an OTR Trucker
You can start becoming an OTR trucker today by signing up for trucking school at our website. We offer the best combination of price and quality in the Cincinnati area. We are happy to answer any questions you might have.