Mar 14, 2017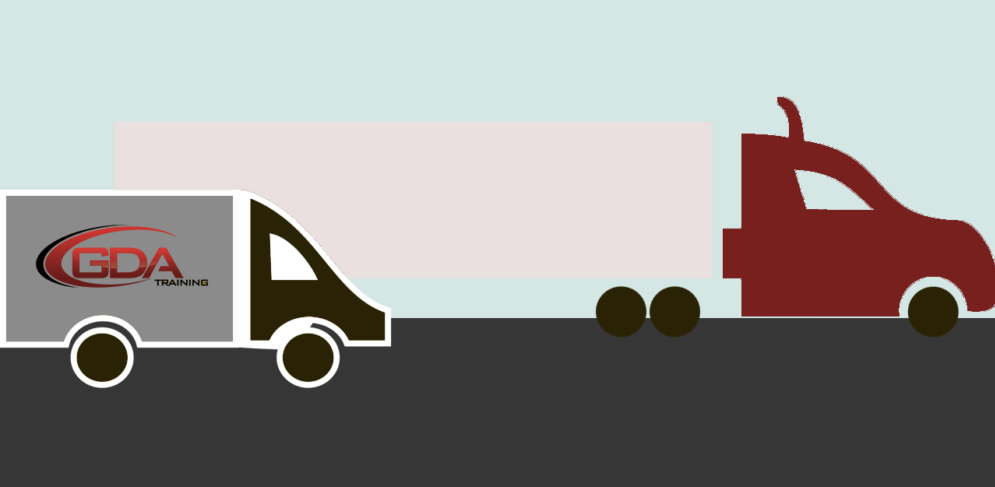 Many people consider truck driver training as a career path, but allow common misconceptions to discourage them. That's understandable because trucking jobs aren't available without training and certification. It's a skilled labor force and you can't just walk into human resources and walk out with a job and a set of keys. But if you're considering earning a CDL license at the Georgia Driving Academy, here are five common misconceptions that may be good to know.
Need My Own Truck
Actually, the trucking industry is a mixed bag of independent contractors who own and operate their own rigs and companies who hire drivers on an hourly basis. In many ways, the industry is like general construction where some people are hired for a specific job and others earn a weekly salary working for a company.
Companies Make You Work Crazy Hours
The era of long-haul drivers staying up all night, drinking coffee and taking no-doze are a thing of the past. Federal safety standards for commercial motor vehicles limit a driver to a maximum 11-hour work day. That's less than a shift and a half. For long-hauls, a driver can only operate a vehicle for 70 hours in an 8-day span.
No Home Life
Over-the-Road drivers tend to slide into designated routes that put you on the road for weeks at a time. However, the growing retail distribution segment of the industry continues to increase shorter runs. Less travel tends to increase time spent at home.
Not A Job For Young People
Age is a valid observation about truck drivers. The average age of a driver runs over 50 years old. While there are many younger drivers, the 50-somethings are nearing retirement. Those positions will need to be filled, which makes truck driver training a good career move.
Hard to Get a Job
The misconception that you need to know someone or it's hard to break into the industry are false. There has been a growing shortage of truck drivers for more than a decade. In 2015, the industry was down about 48,000 drivers, an increase of 10,000 from the previous year. Breaking into the field has never been easier!
Georgia Driving Academy can put you on the fast track to a new truck driving career! Give us a call or fill out or form to request free information!