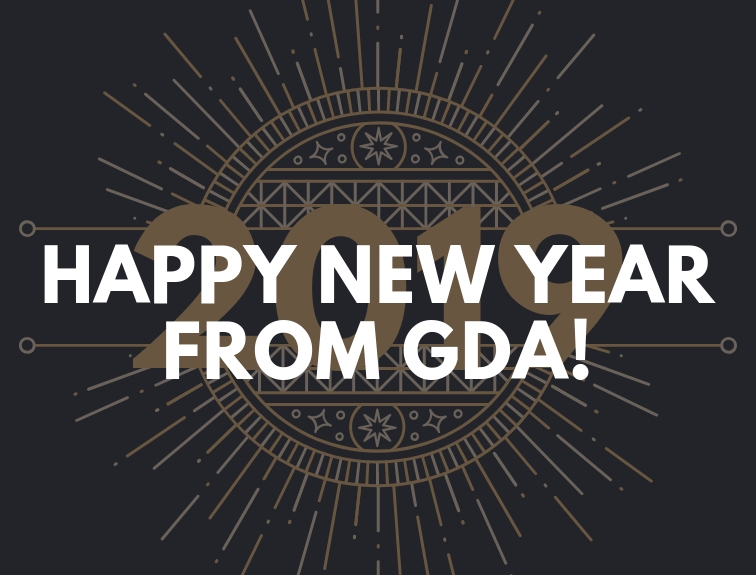 A very Happy New Year to everyone from the entire staff and instructing group at Georgia Driving Academy. What a year we have had in 2018. With so many students graduating from all of our training facilities, we have had quite a busy year. We've seen veterans, wives, married couples, best friends, and more come through our doors and end up with a new Commercial Driver's License. Every one of you has a special place in our hearts and we are so excited for you and this new chapter ahead.
Start the New Year off Right!
As for 2019, we are so excited to see what the future holds for all of us at Georgia Driving Academy. We know it will be a wonderful year and we hope you will be apart of it. There is no better time than now to get started with your CDL training. Truck drivers are in HIGH demand. By earning your commercial driver's license in just 3-weeks, you can be off to a new and more rewarding career. Trucking companies throughout the country are looking for local, regional, and over-the-road truckers. What's holding you back?
At Georgia Driving Academy we have three training locations in Georgia; Conyers and Columbus. GDA offers several Tuition Assistance options to students to help pay for their training. We know money is tight after the holidays, but we can work together to find the best solution! After your training, our Job Placement staff will help you find a job that fits your lifestyle best? Need to be home nightly? We'll look at local positions. Ready to make the big bucks? Over-the-road is your best choice! We're ready to help you make 2019 the year you begin a new career in trucking. Contact us today to get started!