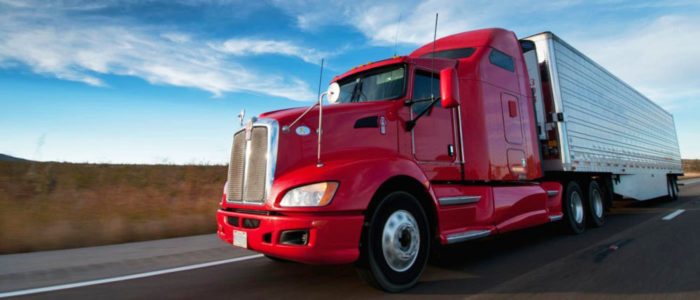 Looking for Georgia CDL Training?
GDA CDL Training is the trucking school for you!
Training the men and women of Georgia since 1995, GDA provides hands-on training for in-demand careers in the transportation industry. Our graduates are widely sought after by many regional and national companies seeking qualified, entry-level truck drivers.
To ensure that you will be trained using the same types of trucks you're likely to be driving once you graduate, our Georgia CDL training facilities are set up with modern technology and equipment both in the classrooms and the driving range, including the state-of-the-art Transmaster simulator demonstrated in this video by Brian Barber.
GDA is excited to now give students the ability to complete the 60-hours of Class A classroom instruction online! Online CDL training will allow trainees to save a week of on-campus training. Set your own schedule and once completed, schedule the 120-hours of practical behind the wheel training at either our Conyers, GA or Columbus, GA campus.
There are also a number of options available to cover the cost of attending a Georgia truck driving school. Georgia Driving Academy training is both WIA & TAA approved. We also certify veterans for their GI Bill benefits. Of course, due to the extremely low price associated with CDL training in Georgia when compared to other forms of post-secondary education, you may also pay for your tuition directly and apply with carriers that offer tuition reimbursement for recent graduates.